Ultrasonic Flea And Tick Repeller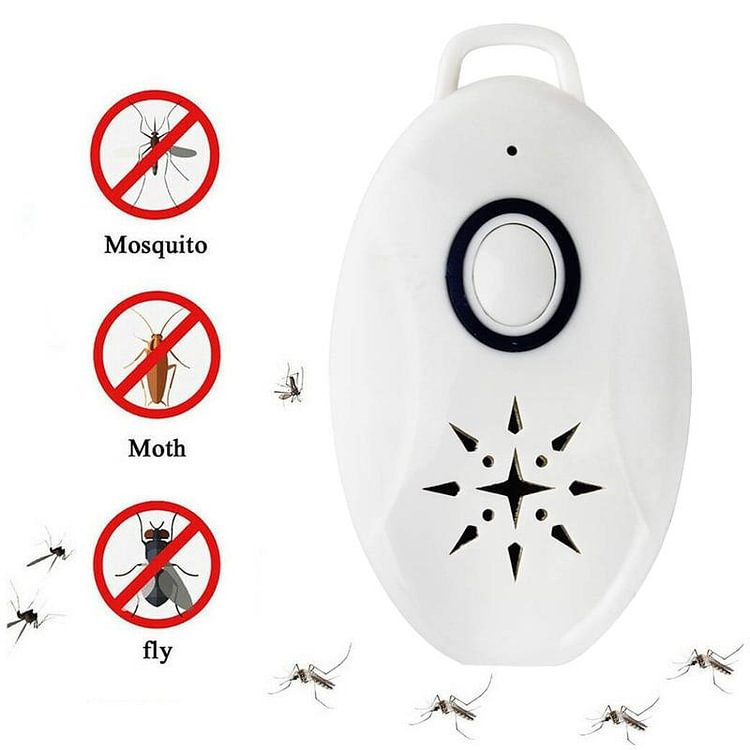 Ultrasonic Flea And Tick Repeller
Ticks and fleas can cause your pet to contract illnesses such as Lyme disease and Paralysis. Our ultrasonic repeller provides a safe and easy way to protect your pet against this.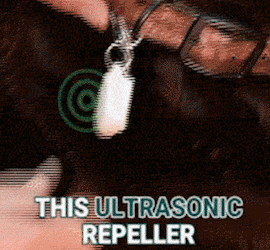 Protect your canine friend against ticks, fleas, larvae, and lice the fastest and chemical freeway with the highly effective ultrasonic tick and flea repeller. By fastening the easy-to-use, tiny device onto your cat or dog's collar, parasites can be kept away from your loved one. The operating range is approximately 2.5 meters.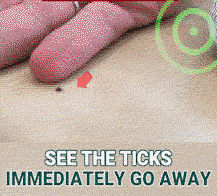 Features
SAFE AND EFFECTIVE: Ultrasonic pulse emission is 94% efficient against ticks in a 2.5-meter radius which covers 99% of dogs, spreading from head to toes, even the tail, over your pet's coat and skin,

killing and repelling fleas and ticks through contact, so they don't have to bite your dog to die.
CHEMICAL FREE: Your pet deserves the best! With 100% no reactive chemicals, this ultrasonic repeller is anti-allergenic, water-resistant, odorless and easy to apply.making it safe even for younger animals,

as well as for elderly, ill, or pregnant pets.
RECHARGEABLE: Large battery capacity. It can continue

working 7 days after charged.
WATER RESISTANT: vet-recommended flea and tick protection

with

water-resistant formula

allows

your pets full protection

at any time or place even in the rain, swimming or bathing. Your pets can enjoy their playtime.