StickIt - Super Strong Leak Repair Seal Tape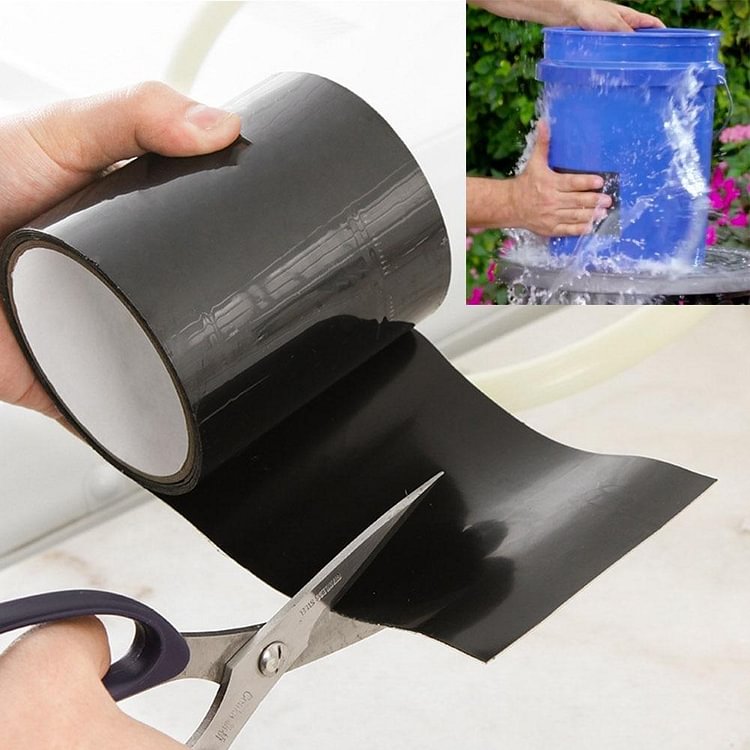 StickIt - Super Strong Leak Repair Seal Tape
Seal leaky hoses, tape leaking pipes, and patch tubing with the absolute life-saver StickIt super strong sealing tape!



Water-proof for electrical connections & terminals.
Easily use as an emergency fan belt.






Measures approximately 60" long x 4" wide.
Measures 0.5mm/20mil thick.
Insulation: 800V
Suitable for Temperatures of between -76°F to 500°F.
Withstands pressure of up to 5 bar.