Stainless Steel Tongue Scraper - Fresh Breath INSTANTLY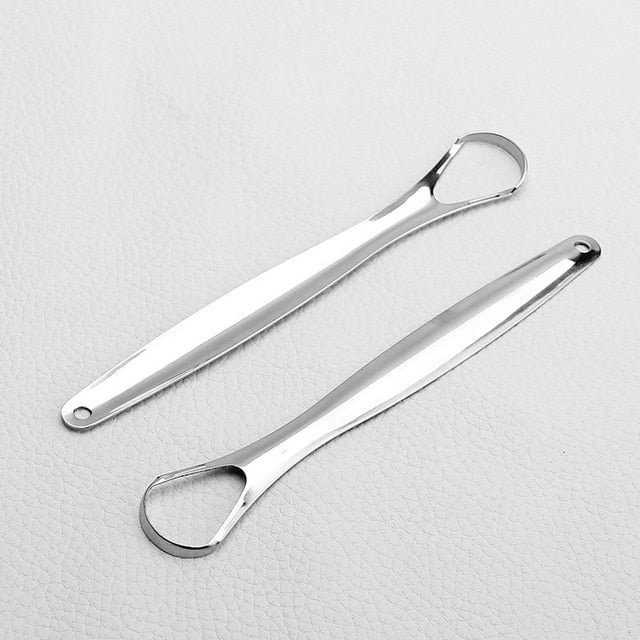 Stainless Steel Tongue Scraper - Fresh Breath INSTANTLY
Tired of Bad Breath? Don't know how to cure it?

Number 1 Seling Tongue Scraper 2019-2020 is the best Option !



YOUR BREATH'S FRIEND. Over 1 million sold. Stainless steel tongue cleaner helps remove bacteria and soft plaque in seconds! Gentle on the tongue, easy to use and delivers the best tongue cleaning experience.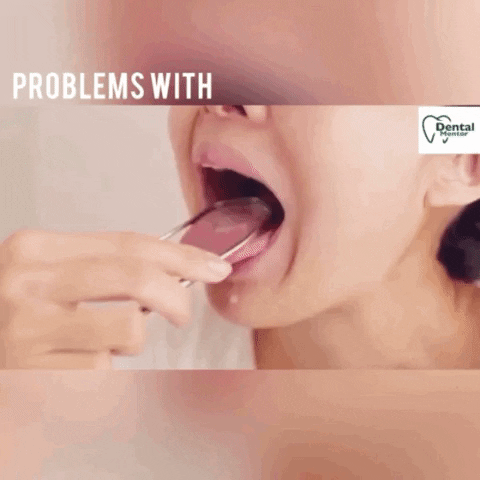 STAINLESS STEEL: This tongue scrapers are made from high-grade stainless steel because it is impervious to bacteria, and is more effective, long-lasting, comfortable and gentler on the tongue than a plastic tongue scraper, which can harbor germs.
QUICK, and EFFECTIVE: Get

fresher

breath and a

cleaner

mouth in just 10 seconds! This iconic curved shape and ergonomic design ensures a pleasant, thorough and comfortable cleaning of your tongue. Experience dental hygiene like never before!
COMFORTABLE GRIP: This tongue scraper is made with soft and comfortable rubber handles. These and the curved edge give you more control of the precise force and position of the cleaner on the tongue, making it one of the best tongue cleaners in preventing the gag reflex.
A CLEANER YOU CAN TRUST: It is highly regarded as the leading tongue cleaner in the health market. It is sold in health stores and dental offices around the country, and is used and recommended by dentists and hygienists.
Make Your Oral Hygiene Impecable With This Tongue cleaner



How to Use:
Place cleaner on tongue as far back as is comfortable.
Gently glide the cleaner forward, 'scraping' off unwanted matter.
Repeat 3 or 4 times.
Rinse well. Use twice daily for best results.
Use with one hand or two hands for more precise control and comfort.