Soap holder with leaf design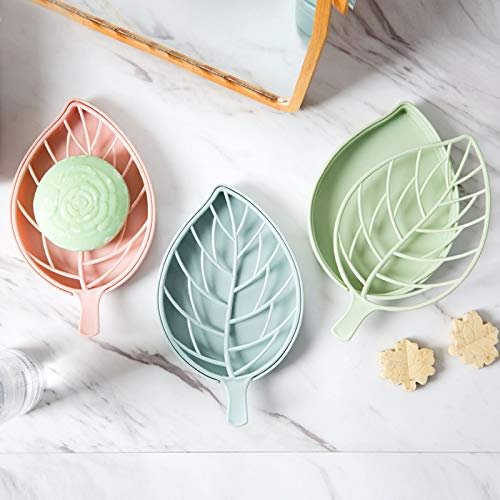 Soap holder with leaf design
1) 3 different Nordic colors are available, pink, green and blue, you can choose your favorite color to decorate your bathroom.
2)Made of high quality PP plastic, it is durable and can be used for a long time.
3) Leaf-shaped, double-layer design, stylish and beautiful, easy to clean, make your soap dry faster.
4) Double-layer drainage, the upper layer filters water, and the lower layer stores water.