Men's Watch Lige Silicone Bracelet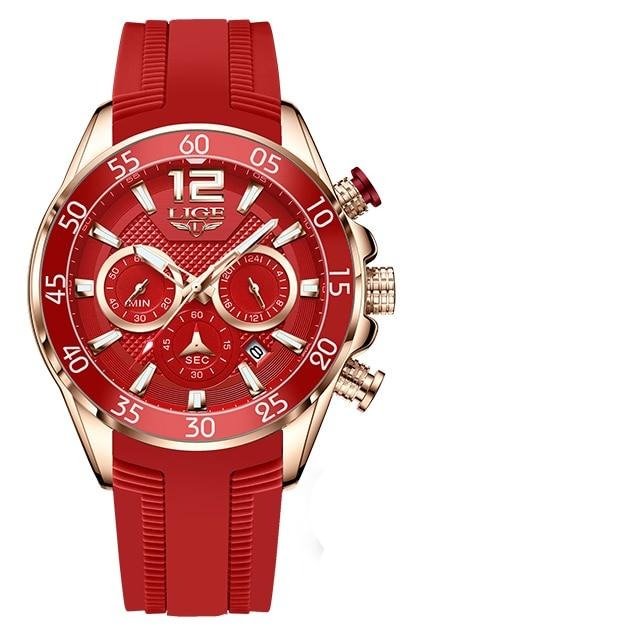 Men's Watch Lige Silicone Bracelet

The Lige is our flagship watch and will never let you down. Designed to make a serious impression, this watch will make you feel unstoppable.


Specifications and features that perfected its look:

✅ 48 mm diameter dial

✅ Water Resistant 3ATM

✅ Made with the best material for you to have the best experience on your wrist.

✅ Quartz Movement.

✅ Made from a high-quality and durable alloy Housing

✅ The easily adjustable 24 cm bracelet is designed to fit any wrist.
A true work of art on the wrist. 50% off during our clearance period. while stocks last.