Remove scratches and more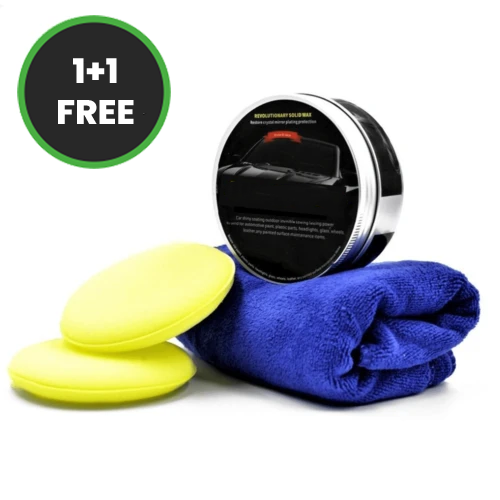 Remove scratches and more
AFRAID OF ANNOYING CAR SCRATCHES?

Around 45% of cars around the world have scratches on them. Don't let your car be one of them! Let your car enjoy a scratch-free life.

There is nothing worse than discovering a new scratch on the surface of your car. It doesn't matter if it's a light scratch or a swirl, now it can be easily fixed without the need for expensive body repair.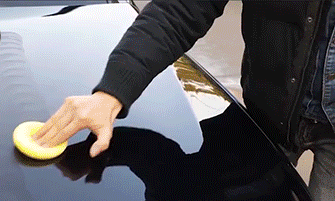 Remove scratches effortlessly!
CarFix™ Pro easily removes residue, eliminates optical swirls and protects against ultraviolet rays. Its formulation provides a wet look and gives the car an intense and incredible shine.
Sun protection

When applied to your car's paintwork, it prevents fading, discolouration and oxidation - common after-effects of sun damage.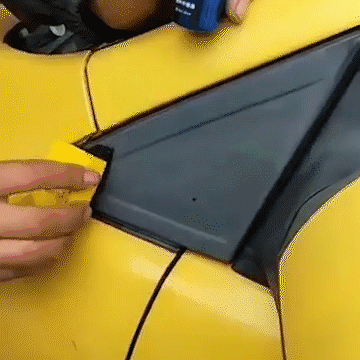 Gives your car a high-gloss finish

CarFix™ Pro gives your car a mirror finish and makes it shine. It polishes your car's paintwork and enhances its colour and shine.


Avoid water spots

One coat of this miracle wax on your car will make water bead off your car. It leaves less water on your car's paintwork, leaving less dirt.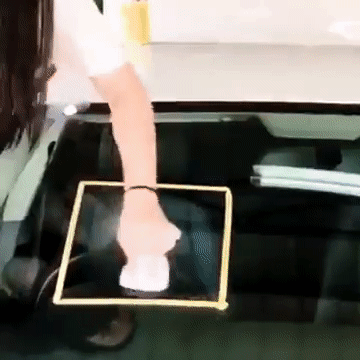 Extremely versatile
This wax is suitable for maintaining paint, glass, plastic, trim, leather and tires in all car colors. It is a universal beauty wax for cars.
Contents
- 2x Pro 210 Grams
- 2x Magic Sponge
- 2x Ultrafine Fiber cloth