Premium Liquid Super Strong Glue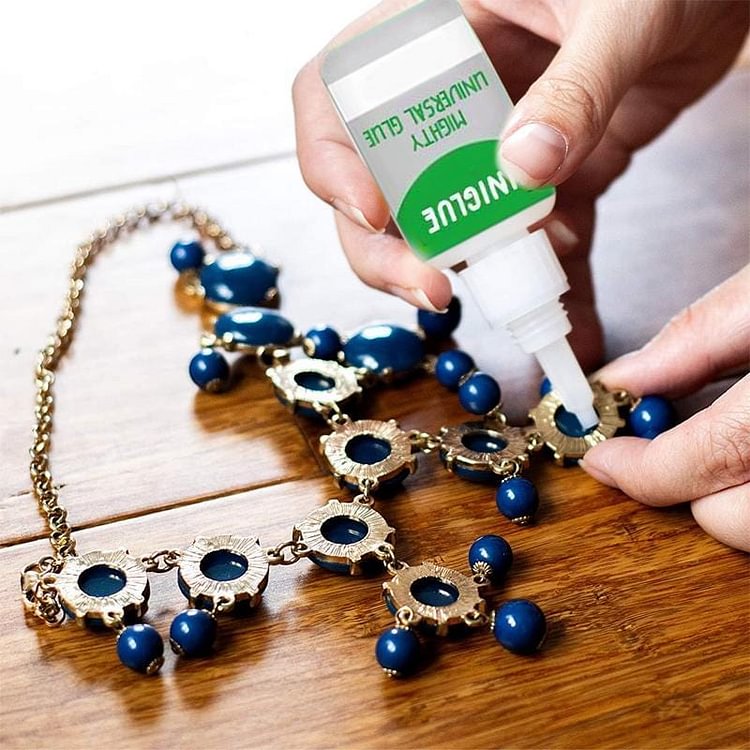 Premium Liquid Super Strong Glue
Dream to Master your Craft and your Hobby?
Your hobby is struggling because you can't get the right glue. Finding the right superglue can be oh-so frustrating. No matter what your hobby, you will always need reliable glue. I know how it feels to want to spend more time doing things.
With so many choices out there, how do you know which glue is right for you and what do they offer? And that's where we come in. We're not just your average superglue. Our extra strong glue formula sets the bar high for any project you decide on. We are here to help, whether it's a hobby or a shoe repair!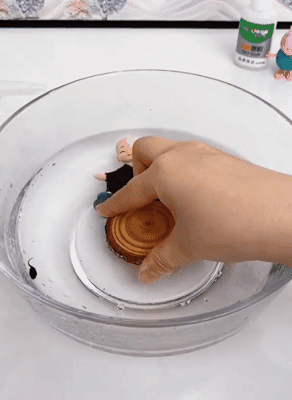 Master Your Craft!
An essential component of your hobby. Bringing mere convenience to your life, this glue is easy, quick, and affordable. No matter how large or small your project may be, we're here to help you get it done right! A true lifesaver for all hobbyists out there who have yet to find their glue of choice.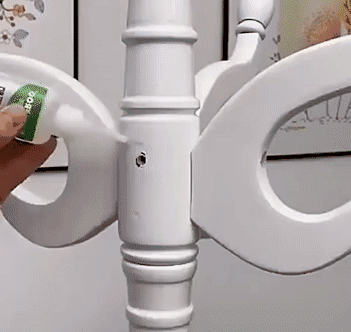 Ultra-Strong and Affordable!
good news! We have selected the best industrial strength based on its proprietary formulation. Save money with every bottle you buy. Uncover those old-school glues. Get some good quality glue from us that sticks to us like glue! Guaranteed viscosity balance for better control of your project.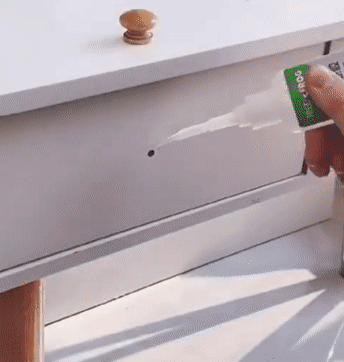 Less but Better!
One glue for all your needs! For those with busy lifestyles and demanding jobs. We aim to create the perfect balance of convenience and comfort. With this glue, you need no longer to worry about drying times. Covering project areas thoroughly, or making rushed repairs. From scrapbooking to crafting and beyond, we're here to help make your hobby a breeze!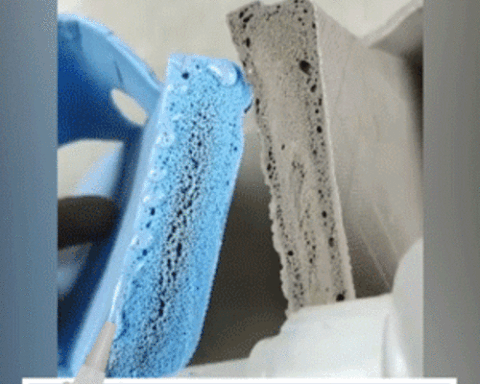 A True Quick Fix!
Life without glue is unthinkable for craft-aholics like you. It's an absolute necessity for any would-be crafter, far more than just a convenience or luxury. It's simply the most effective glue you could hope to find. Get even stronger under 37 seconds to ensure no breaks to your hobbies. And with a unique do-it-all viscosity, you can complete all repairs with ease.