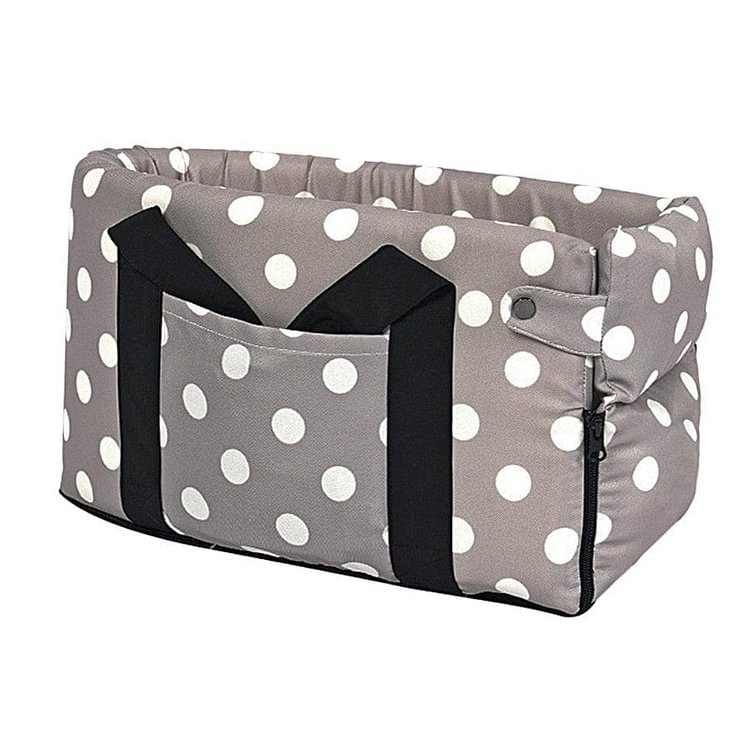 Safe & Anxiety-Free Car Rides
Car rides with pets can get dangerous – they move around, get anxious, even become sick, thus distracting the driver which can lead to a disaster.
With Pet Safety Booster Seat – not anymore.
Secure, Comfortable & Calming
Enclosed sides, comfy fabric & favourite human nearby = ultimate coziness that eliminates anxiety.
The little buddy doesn't jump around the car either due to the built-in security leash.

Oh and motion sickness? Gone, thanks to the unobstructed views the elevated surface provid