Outdoor warm camping sleeping bag // Camping jacket wind and weather resistant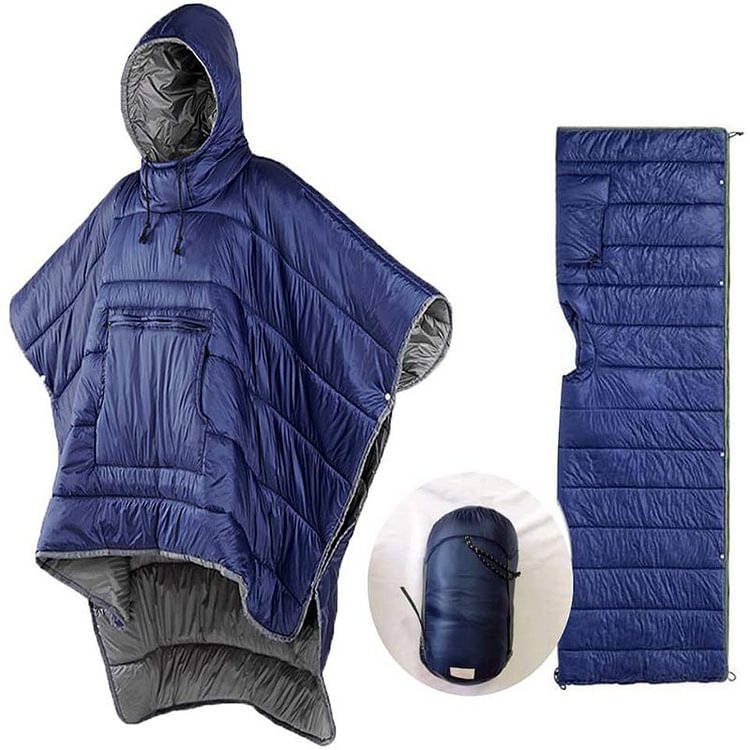 Outdoor warm camping sleeping bag // Camping jacket wind and weather resistant
An absolute must for every camper, biker or outdoor fan!!!
Tested and absolutely convinced!
The quality is top and the gadget is versatile.

Do you want to warm up? NO PROBLEM!

Don't you want to sit down on the wet floor? NO PROBLEM!

Do you need a rain jacket? NO PROBLEM!
The small pack size ensures that you can easily take the jacket with you anywhere. Mega cool part, which has often served us well on our camping holidays.
Also suitable for sleeping in a sleeping bag at night.

double warmth