Intelligent Scalp Massager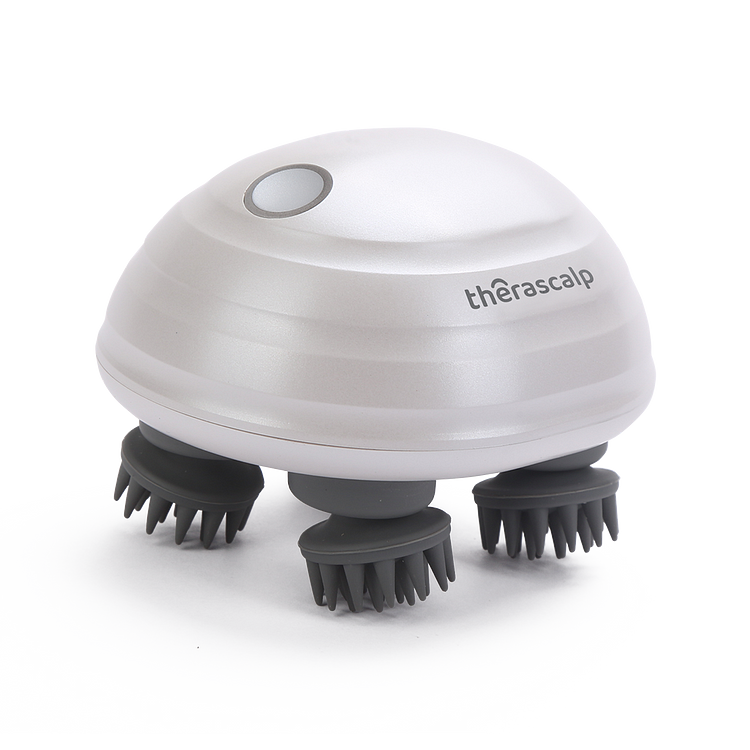 Intelligent Scalp Massager
When you need to relax, this massager provides a one-of-a-kind experience. Soothing 4-tentacle massage technique inspires calm and reduces tension for a happier, healthier life.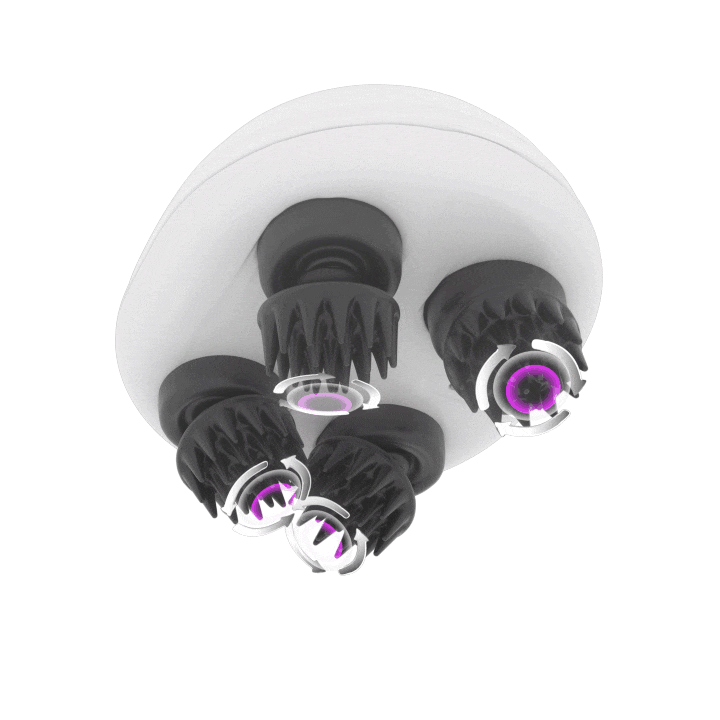 Reduce
Stress

It's no secret that a scalp massage can help ease the stresses of the day, so you can quit suffering and begin living.
Minimize
Headaches

Try to relieve cluster headaches and tension headaches.


Promote
Good Mood

Countless studies have shown that scalp massages help promote good mood and promote feelings of relaxation.


Improve
Hair Health

Stimulate hair follicles, promote hair revival, and encourage blood circulation to the scalp.


Massage Relief
Technology
Gently massage the head to provide massaging relief to the entire body. In just 10 minutes a day, users will notice less tension, improved hair health and fewer headaches.
How It Works


Step 1
Turn on with the easy, one-click button
Step 2
Browse through different modes and select your desired one
Step 3
Enjoy a relaxing scalp massage