Travel Irons - Portable Irons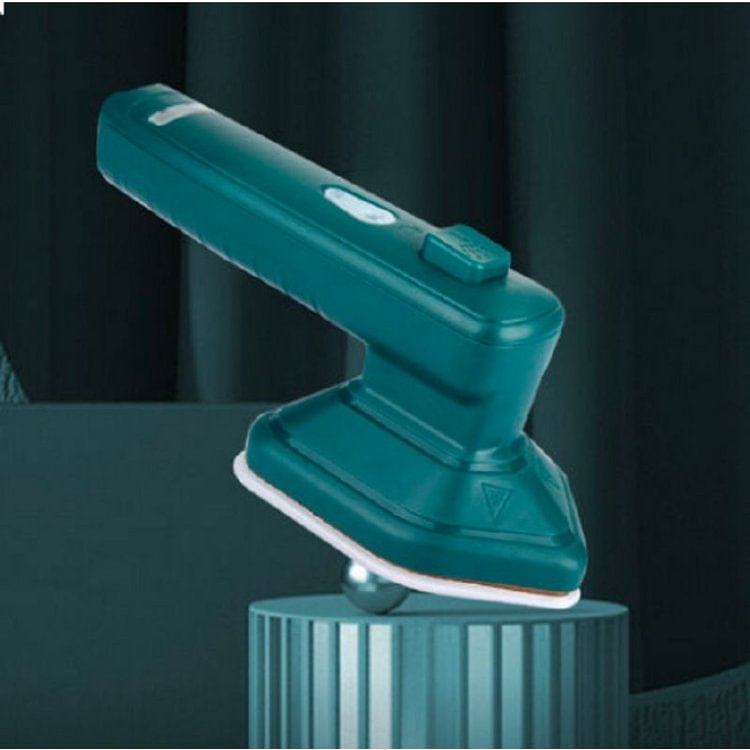 Travel Irons - Portable Irons
SIMPLIFY YOUR LIFE!

How many times would it be convenient to have a mini iron at hand to iron your clothes, perhaps on the occasion of an important event such as a dinner with your partner or business meetings? In any case, tidy and ironed clothes always make a good impression, right? If this is what you are looking for, we have the right solution for you!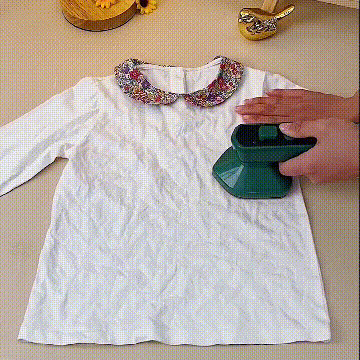 LESS THAN 5 MINUTES FOR PERFECTLY STRETCHED DRESSES
This mini steam iron will be comfortable wherever you go, it is small and can also be kept in a handbag or backpack, designed for those who are forced to move often from their home but also for those who love to have their clothes always neat and ironed.


GENTLE ON FABRICS WITH ADJUSTABLE TEMPERATURE
In less than 5 minutes you will get your clothes as if they were brand new, the steam is adjustable according to the type of fabric you want to iron, thanks to this you can iron all your clothes avoiding burns!
Your clothes always in order wherever you go!