Facial Anti Wrinkle Patches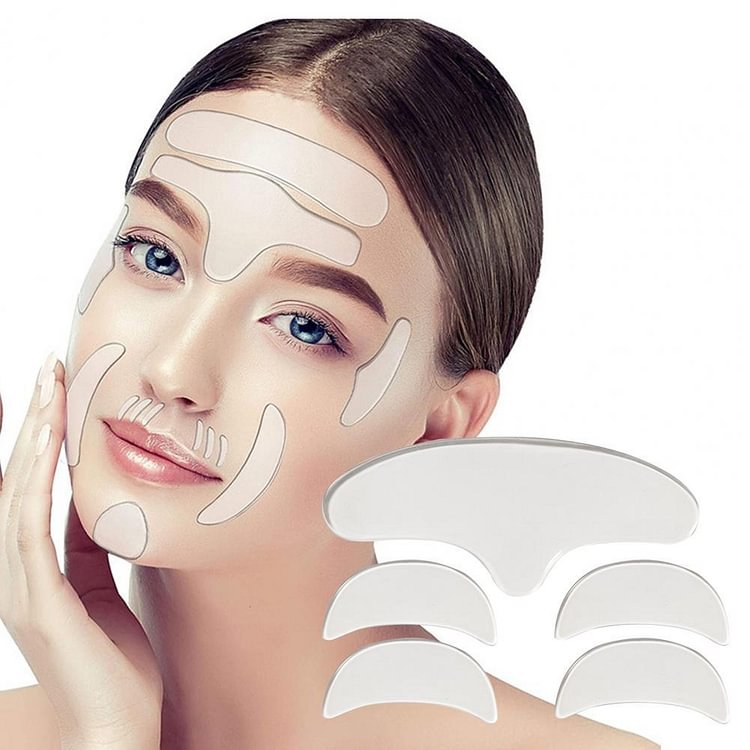 Facial Anti Wrinkle Patches
Prevent New Lines caused by facial expressions, sun damage, sleep, or aging using the face wrinkle patches. Your stressful lifestyle makes it difficult for your skin to recuperate? Wrinkle patches for the face are targeting all your wrinkle-prone areas, from those dreaded "elevens" to "crow's feet" and "smile lines".
Turn Back the Clock: Each of the 165 wrinkle patches for the face will keep your skin stretched and firm, thus reducing fine lines and wrinkles. Smooth fine facial wrinkles with the CLEAR noninvasive facial patches (US Patent Pending). Hide your age, not your skin!
Stop the Worrying: Do you furrow your brow when concentrating? Do the wrinkles between your eyebrows deepen? Avoid forehead wrinkles by using the frown lines remover while you work or sleep, and watch how these eye wrinkle patches help increase your emotional well-being!
Comfortable & Easy to Apply: Different from silicone patches, face patches are thinner and clear making them invisible on your skin while staying on all night. Clean the skin, place the face wrinkle patches and forget that you are wearing them. Turn back the clock by starting a good habit of skincare with the wrinkle-smoothing face patches.