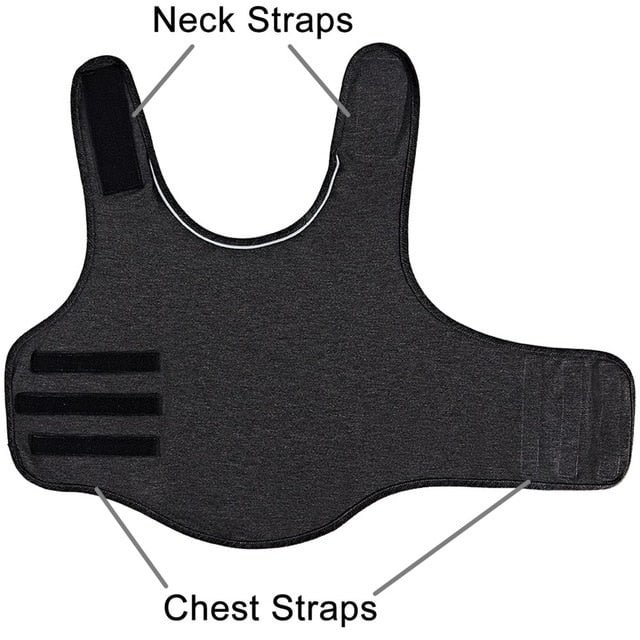 Keep Your Pet From Being Anxious
This anxiety jacket design applies a gentle, constant pressure that has a dramatic calming effect.
Using pressure to relieve anxiety in people and animals has been a common practice for years such as swaddling infants and the use of gentle pressure and weighted vests to help people with autism.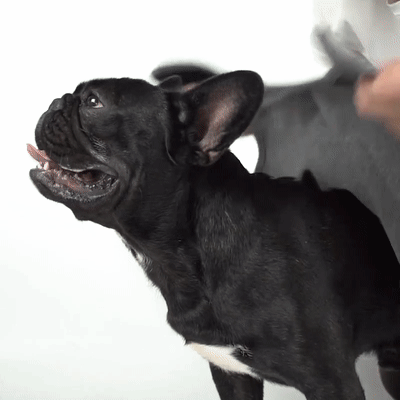 What Are The Benefits?
✔️ Anti Anxiety for Dogs: Anxiety Jacket Shirt Applies the Gentle, Constant Pressure at Your Dog's Torso to Ease Your Dog's Fear, Anxiety, and Over-Excitement, Calms Them Down and Makes Them Feel Safe!

✔️ HELPING MILLIONS OF DOGS: With over an 80% success rate, Our Anti-anxiety vest is recommended by thousands of vets, trainers, and pet owners alike. Combine use with our effective Stress-free vest for double the calming power.
✔️ ORIGINAL DOG CALMING WRAP: Our Unique design applies gentle, constant pressure to calm anxiety, fear, and over-excitement due to a variety of environmental triggers.
✔️ Soft and Comfortable Material: It Will Not Hurt the Skin of Your Dog Even Wearing for A Long Time.Durable and Machine Washable Material.


Reasons To Purchase From Our Company
✓ Friendly & Responsive Customer Support
✓ Limited Time Offers
✓ Product Quality Checked
✓ Refund Policy Available To You
Secure & Safe Purchase With Us
We strictly stand behind our priority, which is customer satisfaction. If for any reason you are not happy with your shopping experience, please let us know. We have a responsive customer support ready to help.
Feel safe that, we have a Refund Policy and that you are protected against any inconvenience with your purchase. We want to offer the best customer experience so we are willing to go above and beyond for your satisfaction!