DIY Pain-Relief Neck & Back Decompression Tool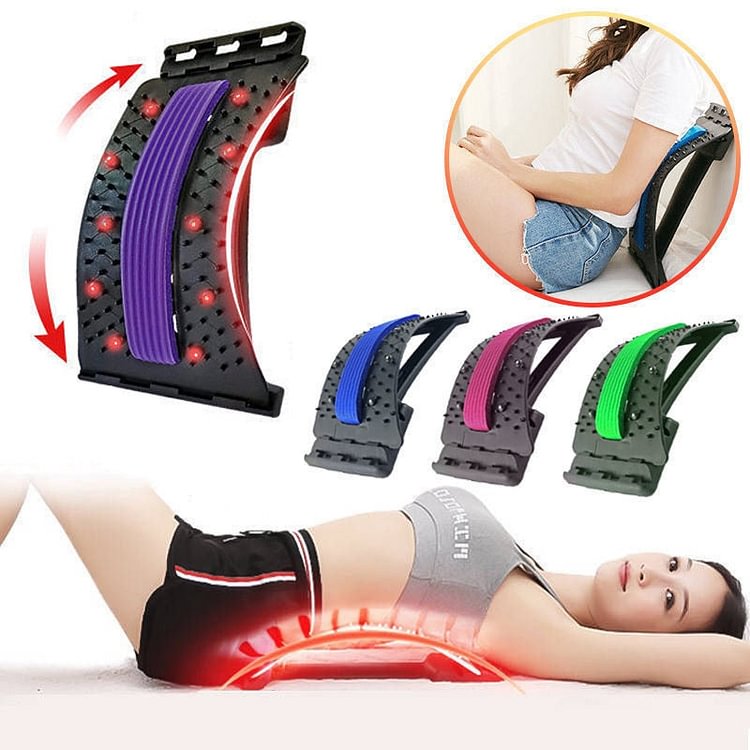 DIY Pain-Relief Neck & Back Decompression Tool
Are You Tired Of Living With Back Pain? 
 

8/10 people experience life-interrupting back pain.

Taking care of your back has never been easier. 
JUST 5 MINUTES A DAY
The OmniDoctor™
can help correct your spine and improve your posture resulting in gradually reduced back pain over time.
Improve your quality of life by reducing tension and stress in your back with this spinal decompression tool.
Stretch and Massage: The OmniDoctor™ acts as an invigorating recovery tool with 3 adjustable levels for an incredible spinal stretch as well as 88 acupuncture pins and 10 magnetic pressure points to simulate a relaxing massage-like feel.
Improved Posture & Spinal Support: The OmniDoctors™ ergonomic design provides lumbar support to abide to the spines natural curve, helping you defeat bad habits that lead to a stiff back.
Durability: The OmniDoctor™ is designed to withstand up to 200kg or 450lbs.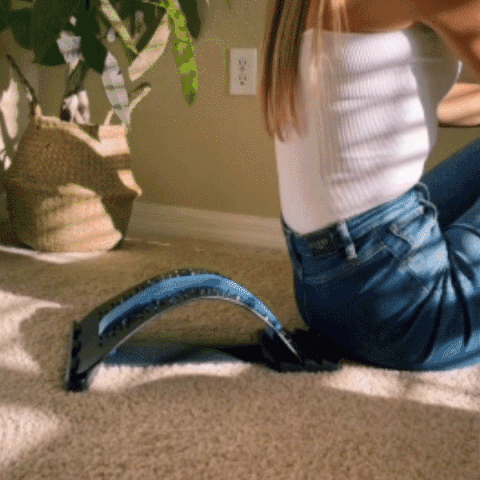 We Guarantee Tool Will Help You!
30 - Day Backed Returns
Free Shipping Worldwide
DEMAND IS HIGH and we are working around the clock to keep inventory up
GET YOURS NOW
 Package includes:
1 x panel
1 x base
1 x sponge pad
1 x user manual