D.I.Y. Professional Hair Cutting Tool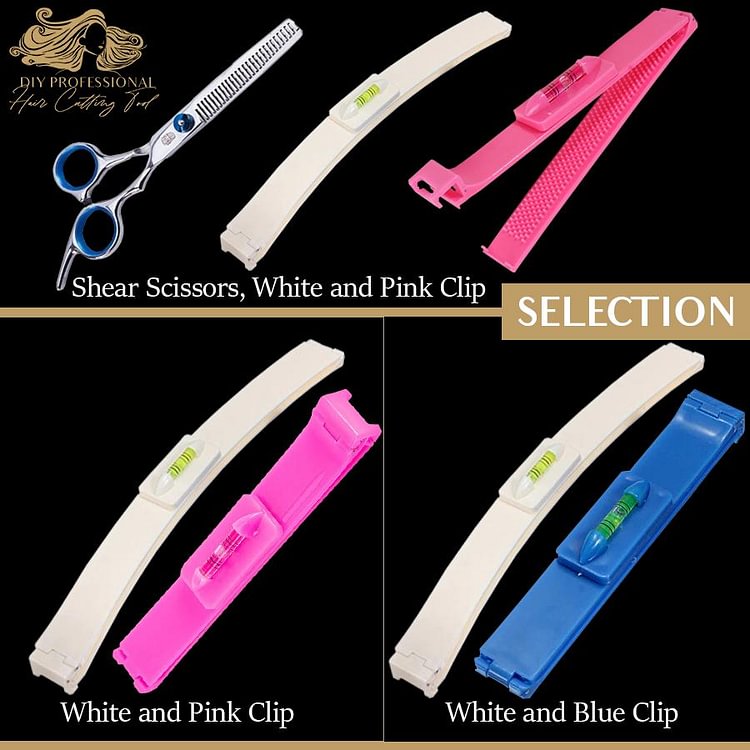 D.I.Y. Professional Hair Cutting Tool
Whether your hair is in desperate need of a trim and you can't get to the salon, or you have a sudden urge to experiment, it can be tempting to reach for the scissors and start cutting your own hair.
That's why we put together the best tools for D.I.Y. hair cutting to ensure your hair can look professionally done, straight out of the salon good.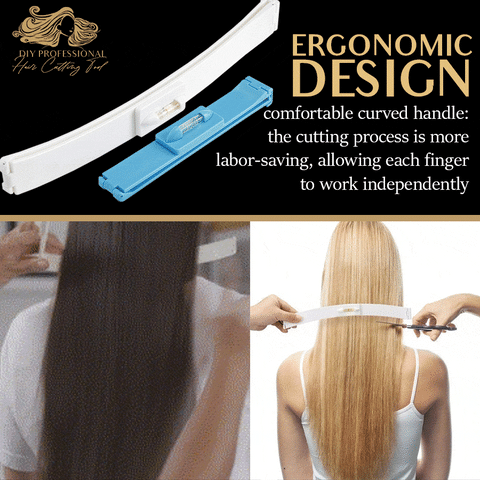 Clips Features:
Use the straight edge haircut to get your bangs cut to the perfect length. For different hairstyles, you can use a rotating level for balance and create precise cuts every time.
Streamline body curve designed,this baby hairs clipper's size is smaller than other clippers to make this clipper easier to handle and better trim hairs, especially hairs around the ears.
Maintain your bangs easily, you can give yourself a professional cut at home with our sharp scissors included.
Made to stand the test of time! Fine enough quality for professional use, but made to be easy for anyone to use, even hairstyling or professionals at salon use this
Scissors Features:
This specialized high quality stainless steel hair cutting scissor is tempered with precise blades and hand-sharpened cutting edges to evenly trim hair with ease.
Designed with textured blades for removing length, trimming, shaping, layering, styling, maintaining and thinning; made from high quality stainless steel for extra durability.
Comfortable finger rests for an easy and comfortable grip, removable rubber handle inserts to fit any thumb and finger.
SPECIFICATIONS
Style:
White: For cutting the hair in the back
Pink / Blue: For cutting fringes / bangs

PACKAGE INCLUDES
1x Fringe Cutting Clip
1x Back Cutting Clip
OR WITH
1x Shears Scissors
OR / AND WITH
1x Cloak