HAT FOR PROTECTION AGAINST CORONAVIRUS AIR TRANSMISSION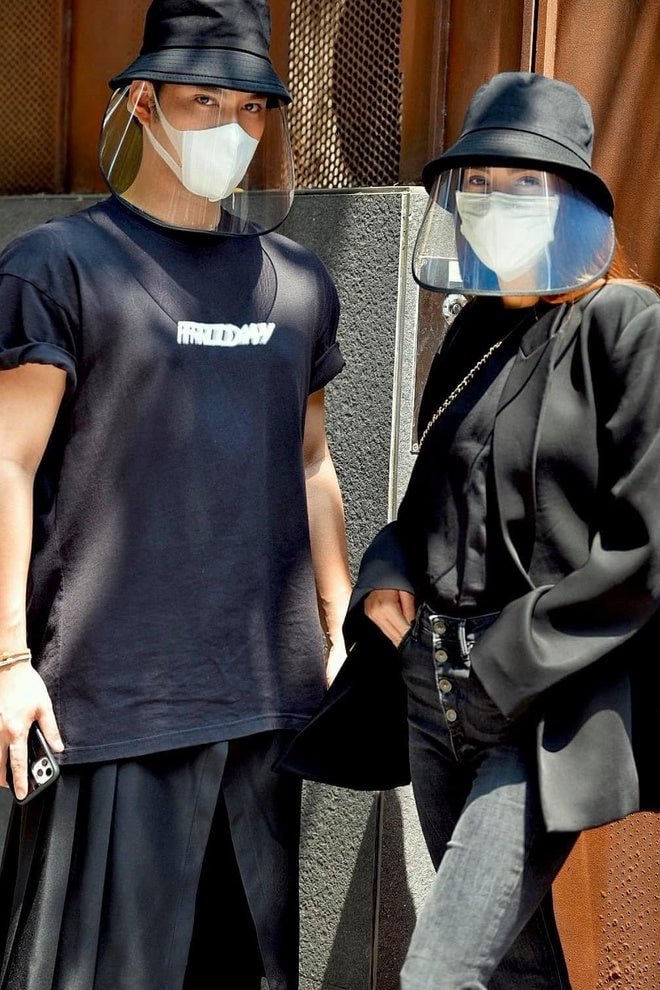 HAT FOR PROTECTION AGAINST CORONAVIRUS AIR TRANSMISSION
The researchers used a fogger to diffuse the virus into the surrounding air. Using this technique, they found traces of the virus in the form of particles suspended in the air for three hours.
Protect yourself and stop the spread of the virus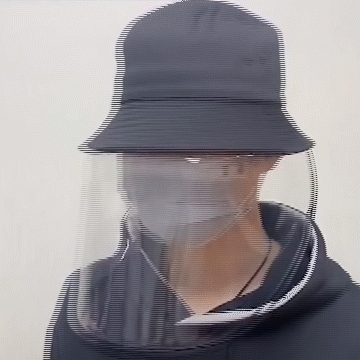 The Coronavirus pandemic has caused panic almost all over the world and everyone has become looking for protection to stop the spread.

This airborne contagion protection hat can cover your whole face to effectively cut dust, pollen and even virus containing droplets to protect you from any bacterial and viral infection.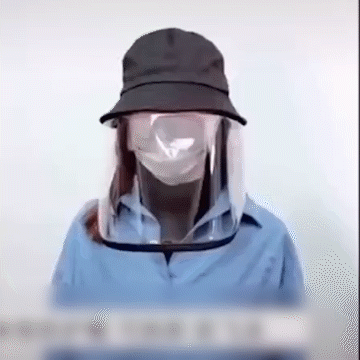 This versatile hat is designed to protect the eyes, mouth and nose and prevent airborne virus transmission.

The protective hat is completely transparent for better visibility. It can also be detached from the hat for easy cleaning.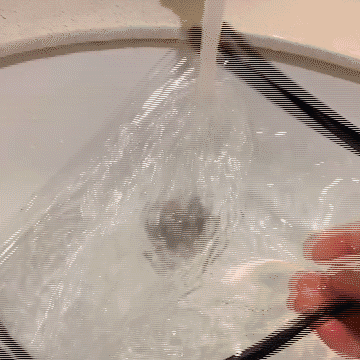 Characteristics
FULL PROTECTION: Protects your eyes, mouth and nose from contact with dripping saliva, dust and pollen.
EASY TO CLEAN: The mask is removable and can be washed with water or cleaned and disinfected with alcohol, which is easy to maintain.
WIDE FIELD OF VISION: Fully transparent wide brim protective hat ensures better ease of vision.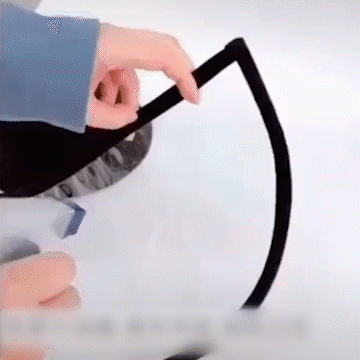 PORTABLE: The kick plate is removable and flexible enough to roll into a small piece for better mobility.
DURABLE: Suitable for any type of climate.
VERSATILE: It is both a protective cap against all types of contagion, and a cool decorative hat to meet various needs.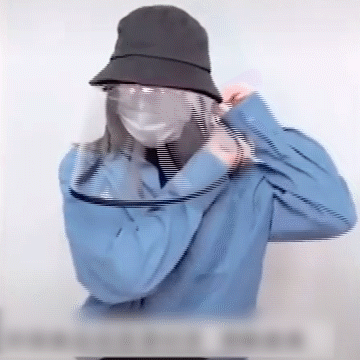 SPECIFICATION:
Type: Virus Transmission Protective Hat.
Length: 5.4cm
Hat circumference: 57 cm.
Materials: 50% cotton and 50% urethane.
Black color
Stock is limited! !