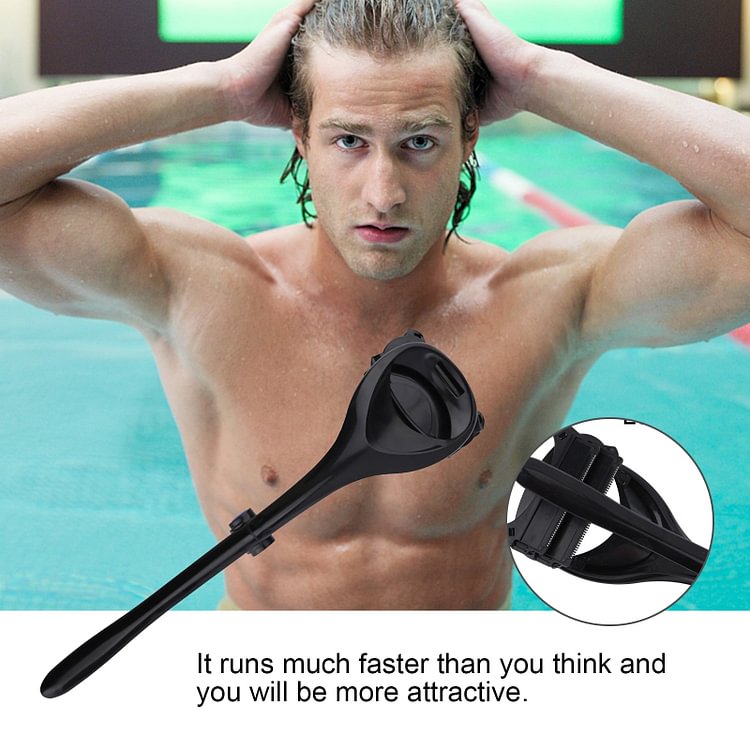 Trouble Shaving Your Back? Look No Further!
This Body Shaver allows you to
shave your back
all by yourself
with no hassle
. No Matter If Your Back Is
Wet, Dry, Or Full Of Shaving Cream.
You will get an
Extra-Close Shave
On Your Back That's Absolutely
Pain-Free
!
Works On Any Type Of Skin!
Easy
To Use On Any Skin Type, even
sensitive
skin! If Your skin is
Wet Or Dry
Gorilla stick will get you back feeling naked, Requires Absolutely
No Batteries
, And Our
Unique Back Razor Blades
Will Never
Rust Or Cut You.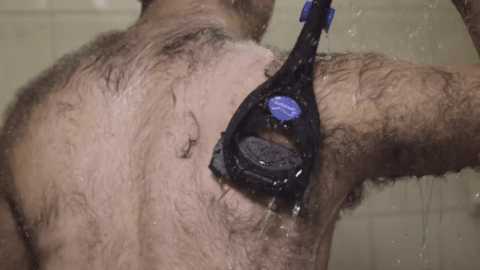 Multifunctional!
The Gorilla stick is not a one-trick pony. After Shaving Your Back, Detach the handle ad use it on other areas of your body like Your Chest And Abdomen. We make it easy so You Can Use The Same Unique Technology On The Rest Of Your Body.
Compact Design
Gorilla stick has a unique design that allows you to have
portability
with your stick. Once you are done
fold it up
and take it
anywhere you go
!
Replaceable Razors
Gorilla stick makes it so
easy to replace the blade
. All you have to do is just
slide off
the blade
and
insert the new one
! Each blade has a
total lifespan of 3months
so you
rarely
have to
replace them