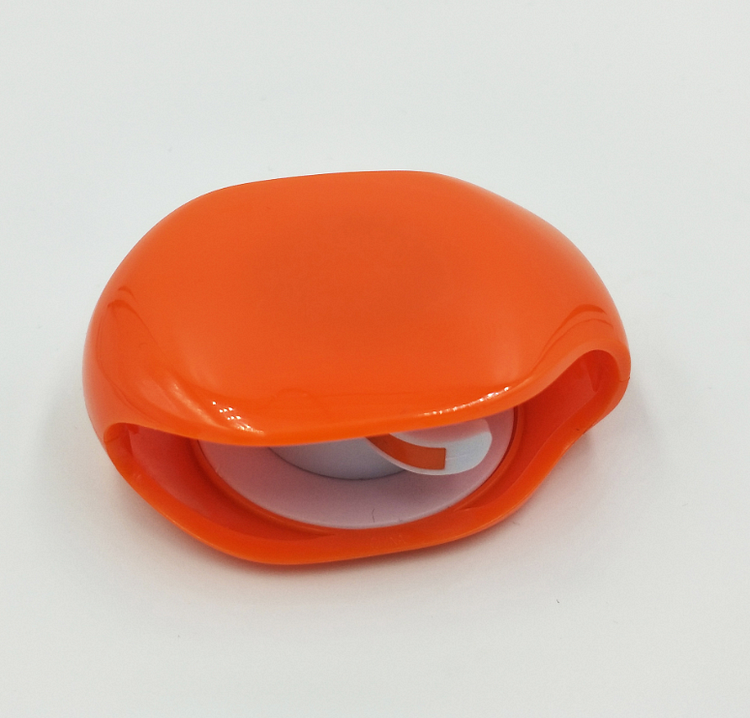 GET RID OF CABLE CLUTTER IN THE BLINK OF AN EYE
Tired of dealing with cluttered cables in your bag, purse, or pockets? We were too! This is why we designed this retractable USB cable organizer to keep your cords and cables untangled while helping you keep everything organized.
Our cable management retractable winder is helping you achieve what you never thought possible, tangle-free wires! Just clip your cable, pull towards yourself, and release. That's it! All cables get within the Automatic Cable Winder in one move.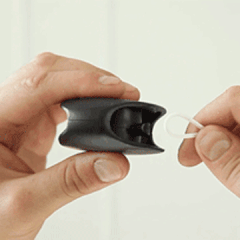 Automatic Cable Winder perfectly protects and covers the cables from dust and stains. You can easily store your cables separately without any tangled messes. When space is limited, you can mount this winder on your desktop and table, hides behind your workstation, or adhere to vertical surfaces or wall with adhesive tape
Features:
EASY TO USE AND PRACTICAL: Our automatic cord winder is as easy to use as it gets. Simply clip your cable, pull towards yourself, and release. That's it. You can windup any cable within the cable management reel in one move making it easy, fun, and practical to use daily.
SUITABLE FOR MOST TYPE OF CABLES: Headphones and charger organizer uses an innovative design along with a sturdy and robust body to help you efficiently wind and organize your USB cables, charger cords, headphone cords, laptop chargers, network cables, and more
PORTABLE AND EASY TO CARRY: This organizational product is extremely lightweight and compact, perfect for home, office, business travelers, and on-the-go students
Specifications:
Material: PC ABS
Size: 72 x 52 x 28mm
Package Includes:
1 x Automatic Cable Winder