Angry Mama Microwave Cleaner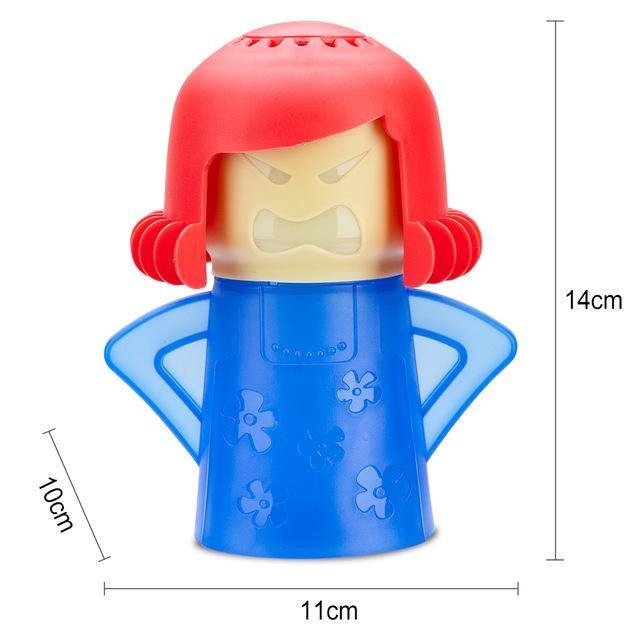 Angry Mama Microwave Cleaner
Angry Mama Microwave Cleaner
Finally an easy way to clean your microwave without harsh chemicals with the Angry Mama Cleaner!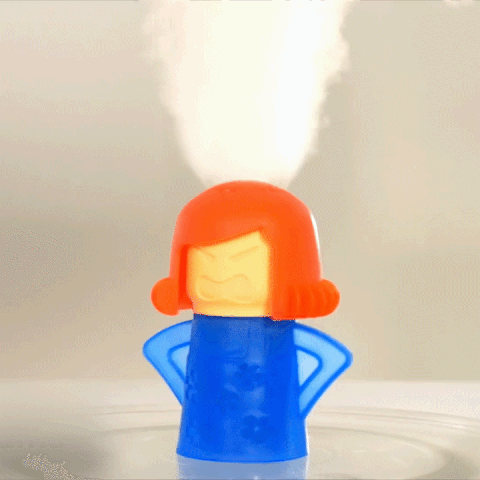 Angry Mama Microwave Cleaner
.

ANGRY MAMA CLEANER
✅ SIMPLE TO USE: Just fill with water and a little vinegar or lemon juice and place in your microwave.
✅ QUICK: Run on full power for around 2 minutes (time may vary depending on power off your microwave)
✅ CHEMICAL FREE: The water will heat up and produce steam out the top which will loosen any baked on dirt and food bits.
✅ THE RESULT: Wipe clean and thats it... Now you have a sparkling microwave oven which is also disinfected due to the high temperature of the steam - No harsh chemicals required
!
Package Includes: 1 x Angry Mama Cleaner - MWO Steam Cleaner
We offer a money-back guarantee as we are so confident you'll love our product!
You can track the status of your order from the Track your Order page under FAQ's