ADHD Relief Rotatable Ring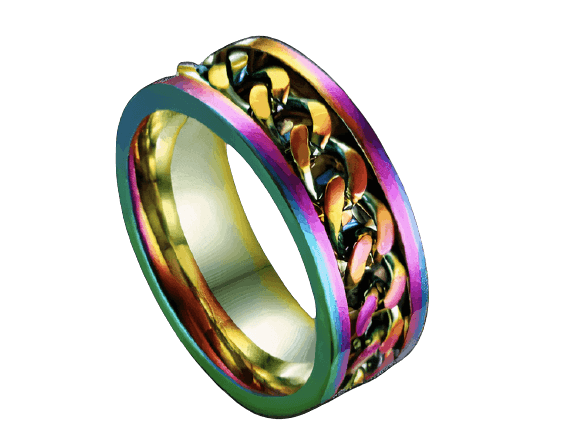 ADHD Relief Rotatable Ring
Relieve Anxiety Anytime, Anywhere
Anxiety, panic attacks, fidgeting, even focus...Many people are affected by ADHD without knowing it. The ADHD Relief Rotatable Ring is a simple, and discreet way to keep your mind busy during situations that cause stress or unease. Comfortable to wear all day long, with stylish looks to match any wardrobe.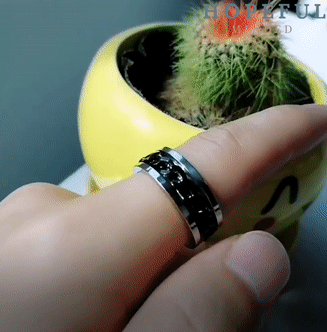 Why Choose Hopeful Minded?
Relieves Anxiety - The perfect ring to get you through stressful or overwhelming situations without being a distraction to others or appearing unprofessional.
Be more focused & productive - People who suffer from ADHD perform at their best when they have something to fidget with and multitask. The ADHD Relief Rotatable Ring is very handy during situations that you need to focus but can't.
Eliminates bad habits - Helps to eliminate bad habits like nail-biting, skin picking, and hair-pulling, by giving you an outlet to express excess, nervous energy.
Specifications
Brand: Hopeful Minded
Material:
Stainless steel
Surface width: 8mm
Gender: Unisex
Size:
Sizing chart
available above add to cart button
Customer Testimonial