🔥Spring Hot Sale 50% OFF🏊Light weight Sand Free Beach Mat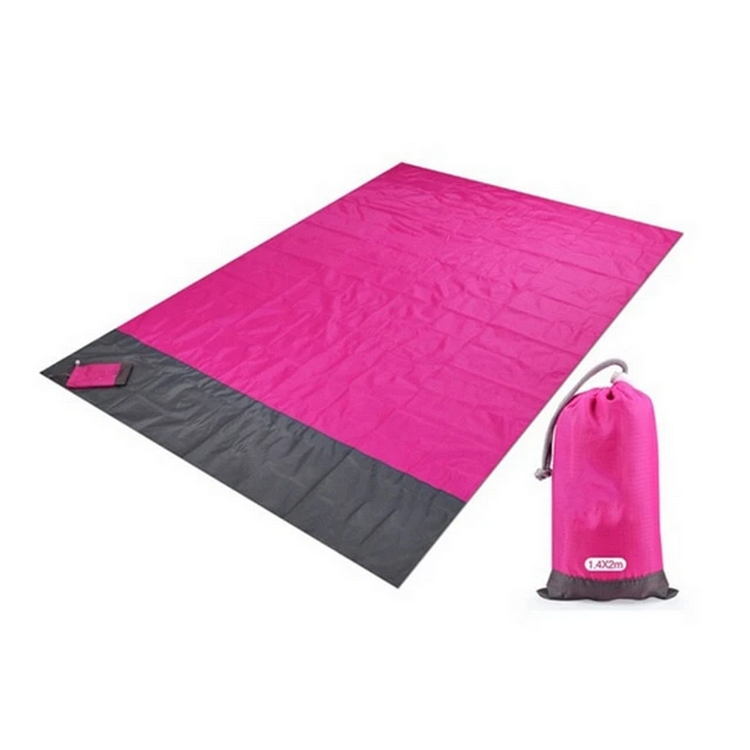 🔥Spring Hot Sale 50% OFF🏊Light weight Sand Free Beach Mat
Love the beach but can't stand the sand sticking to your body?
Save your family the hassle of tracking sand or dirt everywhere with this
amazing sand-free beach mat !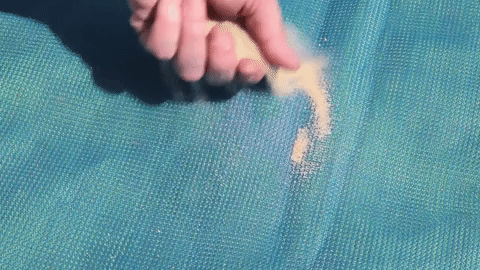 Sandless weaving technology
Made from two layers of patented woven polyurethane , sand filters as soon as it hits the surface .
Specially woven polyurethane acts as a
one-way filter
to prevent sand from re-emerging.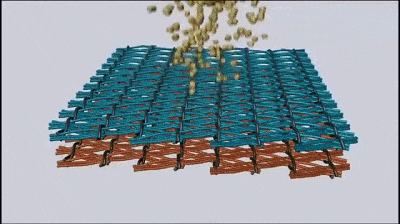 Multipurpose
Perfect for true outdoor enthusiasts, it's
great as a floor mat when camping, backpacking and RVing.
Our beach mats easily fold into
pocket size
for any
outdoor adventure.
wind resistance
The 4
anchor stakes
can be used to hold the mat securely to sand or grass and
prevent the beach mat from blowing away
, making it perfect for any situation.
machine washable
Easily wash your beach mat
with any regular washing machine .
Built to last, washing the pads won't
have a lasting effect on quality!
how does this work
The top layer of
double mesh technology allows particles to pass through,
while the bottom layer prevents sand beneath it from rising, saving you and your family from
dirty and uncomfortable rides.
military grade
Our mats remove all
dirt, dust and water
from their surfaces to ensure that
wherever you go, the mats are clean and dry!